Used nc airport
11

ads of used nc airport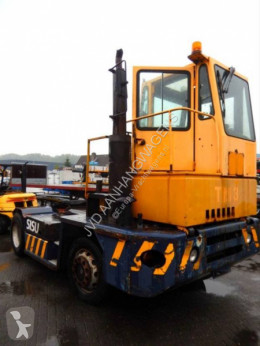 8
Airport - KALMAR Terminal Trekker TR 192 4 x 4 - 047373, TLH-57-V
15
Airport TMX 400 / /M. P. weight 240.400KG /530.000 LBS PushBack Tractor 19152 HOURS / Including a Spare Parts Catalog
1995
Video
Netherlands - Veghel
15
Airport GT 110/M.P Pushback 400 TON - 881.849 LBS Pushback Tractor 4052 HOURS
2000
Video
Netherlands - Veghel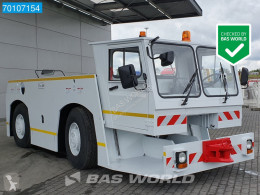 15
Airport TMX 400 / /M. P. weight 240.400KG /530.000 LBS PushBack Tractor 19152 HOURS / Including a Spare Parts Catalog
1995
Video
Netherlands - Veghel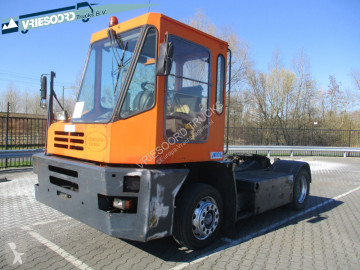 6
Airport YT200 Terminal Trekker
Netherlands - 'S-Hertogenbosch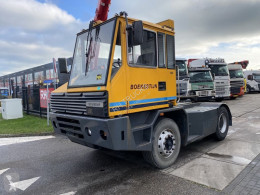 16
Airport TT 130 AL1 TT 130 AL1
2006
10591 hours
Netherlands - Meerkerk
23
Airport SIDES VMA CS Fire Truck Crashtender Airport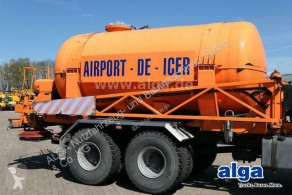 12
Airport Küpper-Weisser AIR-3, Flughafenenteiser, 14m³
1996
1 hour
Germany - Sittensen
12
Airport Meyer Frech baggage conveyer belt loader Airport GSE
2002
Video
Germany - Wendelstein
16
Airport STB 34.150 - - Heavy Duty Terminal Tractor 150 Ton !
2000
Belgium - Gistel West-Vlaanderen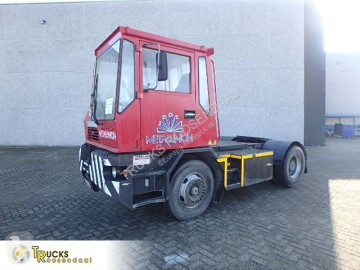 15
Airport Terberg TERMINAL NEW GEARBOX !!!!
10200 hours
Netherlands - Etten-Leur
Do you want to tell the seller that you saved the ad?
By ticking "Yes", the seller will get an email with your contact details (name, last name, email address).