A classified ads website 100% dedicated to handling and storage material
Europe-Forklift.com, your dedicated portal for the sale and purchase of material handling and warehousing equipment. Choose among more than 5 103 ads of used forklift !
Place a classified ad
Sell your used handling equipment, post your ads in a few clicks.
Ads visible for 30 days
Up to 16 pictures per ad
Price : 1st ad FREE then 6 € / ad
Material handling and warehousing equipment news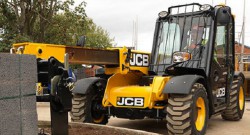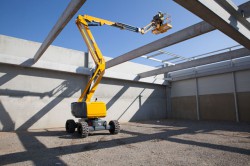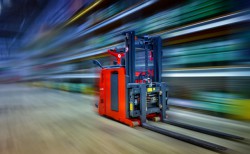 More about Europe-Forklift.com
Europe-Forklift.com is edited by the Via-Mobilis group, the specialised website for specialised ads. Since 15 years, the Via-Mobilis group develops innovative solutions dedicated to the sale and purchase of industrial vehicles and materials on the internet in 30 countries.
You want to offer you a wide range of services meeting your needs in each aspect of your industry (transport, logistics, construction, agriculture) through a network of websites 100% specialised.